Change the Expose highlight glow color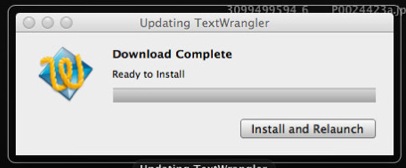 Expose is one of the most useful features of Mac OS X and it looks great too. Well, except for the window glow color, which a lot of people aren't particularly thrilled with. You can replace the bright neon blue hover glow with any other color simply by editing and replacing some PNG files.
First pick your color from the links below (or edit the PNG files to suit yourself), then:
* Navigate to /System/Libary/CoreServices/
* Find the Dock.app file and right-click on it, then click "Show Package Contents"
* Within Dock.app, navigate to Contents/Resources
* Find the files called expose-window-selection-small.png and expose-window-selection-big.png
* Backup these files!
* Replace those files with the two of different colors from the downloaded zip files below
* Now restart the Dock by typing: killall Dock
Expose will now display the hover glow color based on the file set that you chose. If you want to switch it back to the default blue, simply repeat the process but use the blue backup files.
White – a bright white glow
Grey – a softer grey glow
White outline – a white outline as seen in the above screenshot, via CreativeBits
If you want to revert back and you didn't save your own files, you can download the Expose outline backups here:
Expose default glow backups
[ via CreativeBits ]