Zoom into images with Quick Look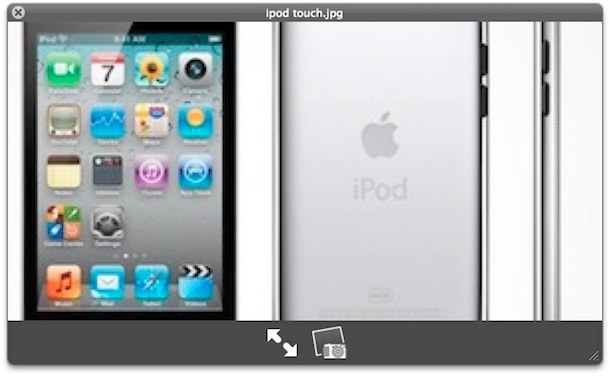 You can zoom into any image within Quick Look by holding down the "Option" key and then using either a scroll wheel or two finger gesture on a multi-touch track pad. This is a nice feature if you want to quickly check the detail on an image that's laying around in the Mac OS X Finder.
Thanks to Pollock for pointing this out in the comments of a similar tip, which shows you how to zoom into Finder previews in column view.
Related articles: