33 New Wallpapers from iOS 7 for iPhone & iPod Touch
Everyone loves good wallpapers, and iOS 7 comes with 33 snazzy new wallpapers for your iOS gear. These particular offerings are sized specifically for iPhone and iPod touch, and due to their limited resolution (744 x 1392) they are not worthwhile for the iPad or desktop yet. Presumably, the high resolution versions from an iPad retina model will surface soon, but for now these should be limited to smartphones.
If you don't want to get them all at once in a big zip, click on any thumbnail image below to go to a full size version that can be saved onto your iPhone directly:
These were uncovered from the iOS 7 GM build by MacmiXing and have been rehosted on Imgur for bandwidth convenience.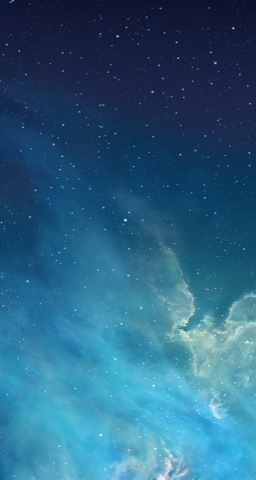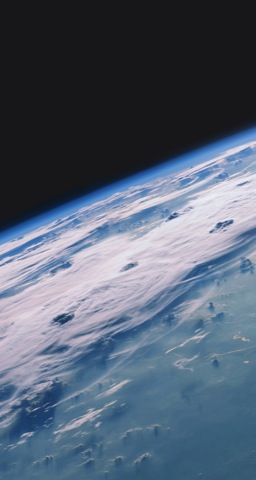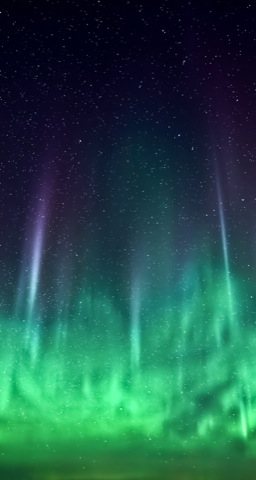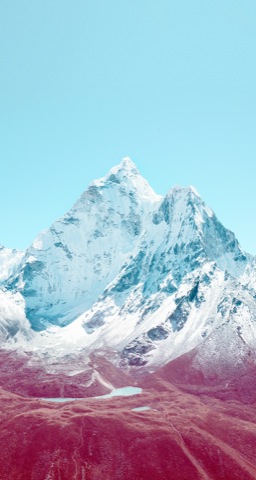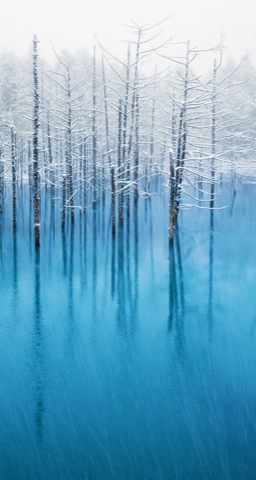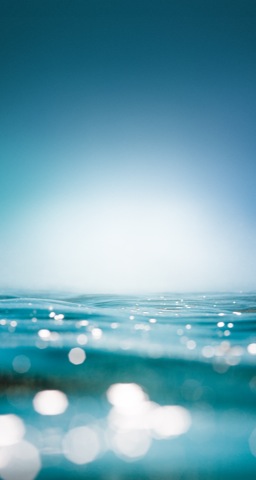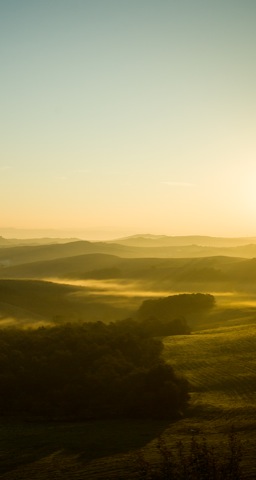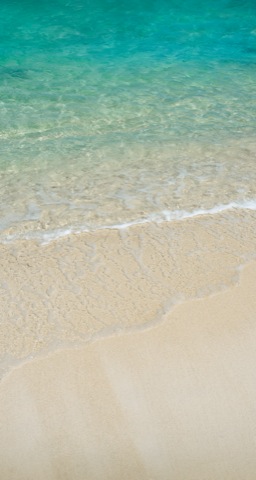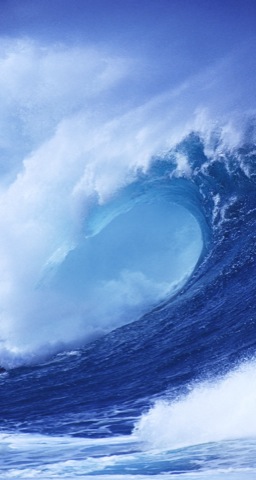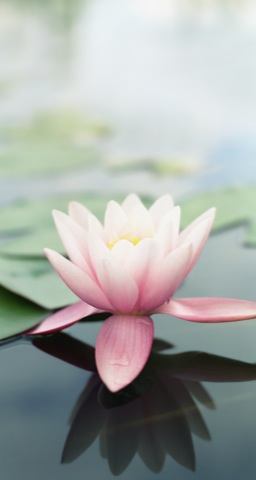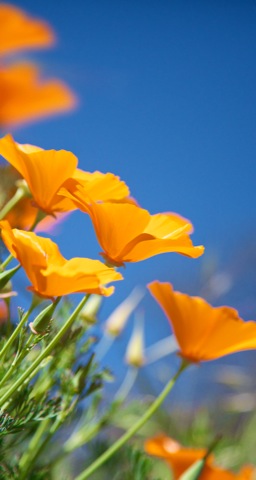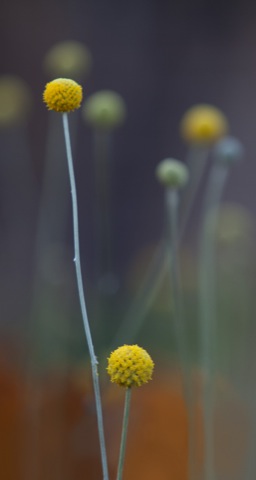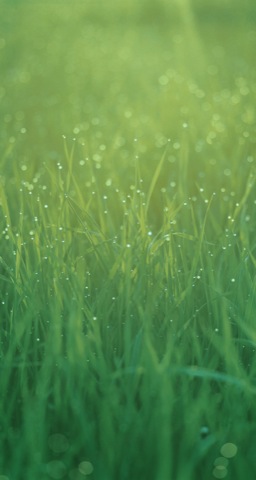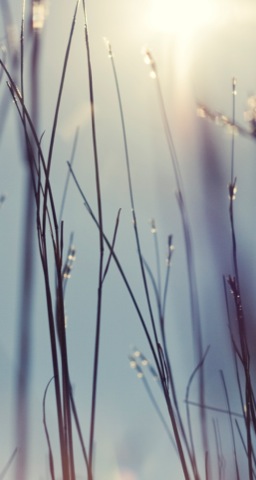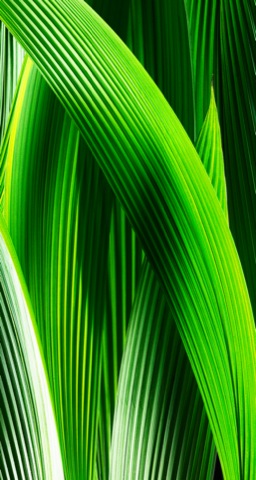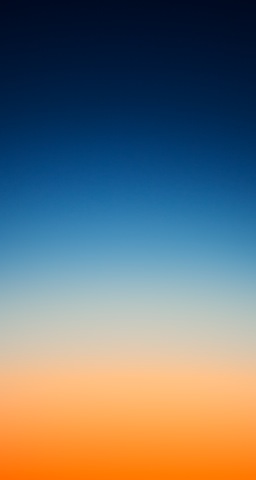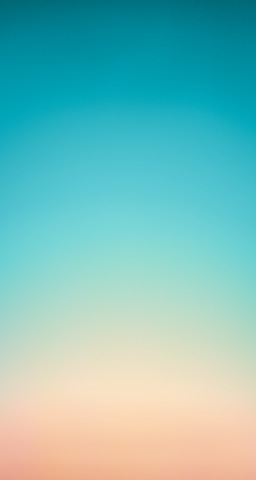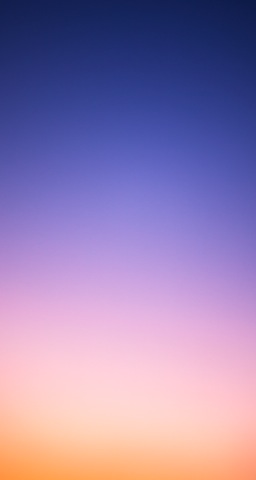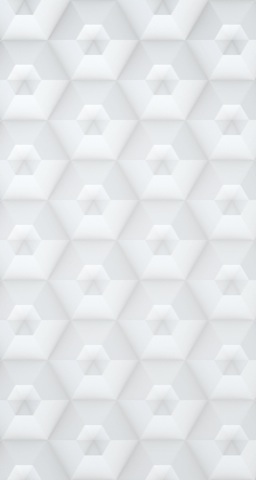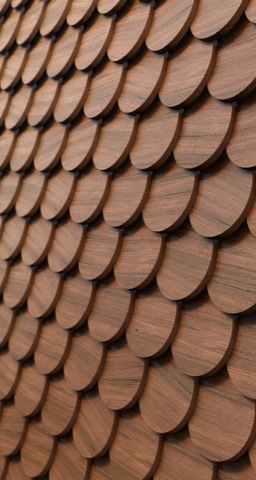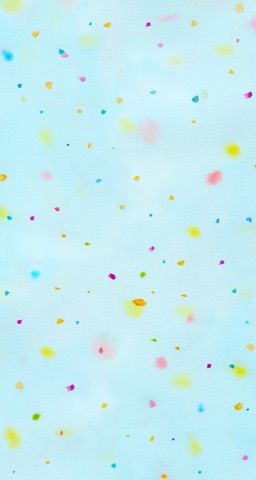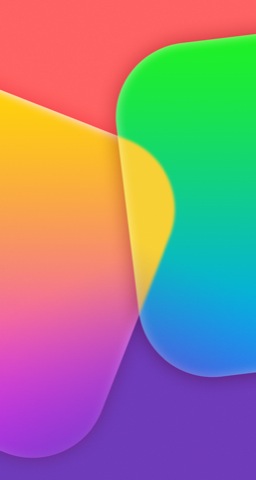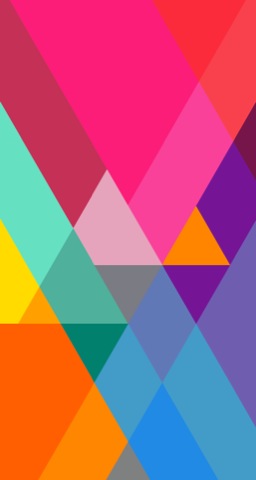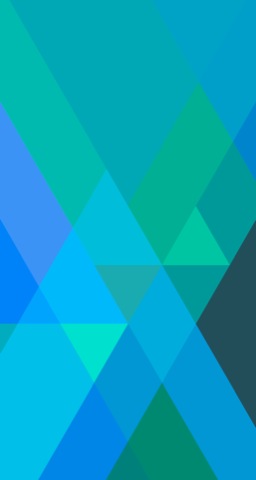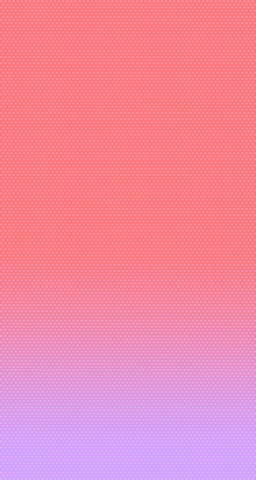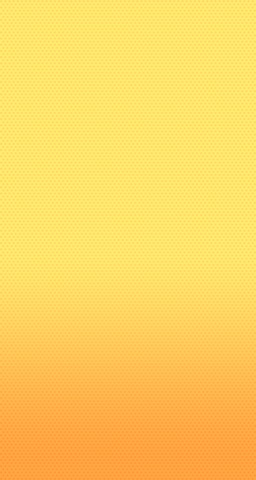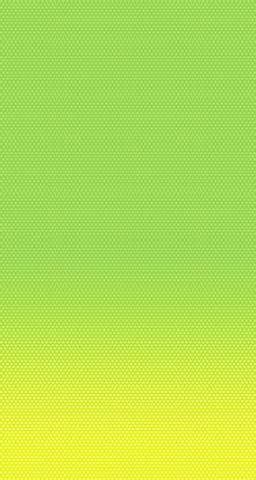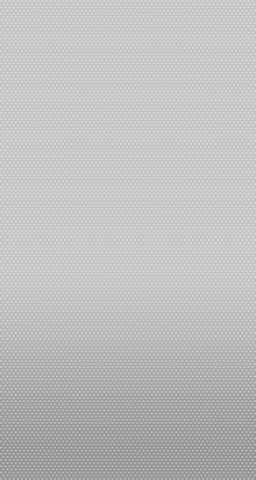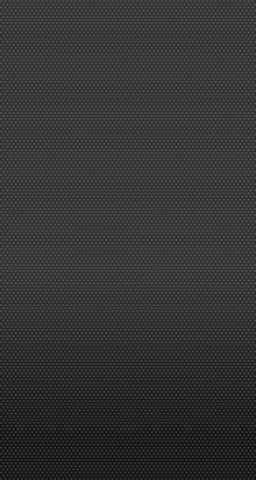 Want more wallpapers? Maybe higher resolutions or different themes? We've got you covered, check out our myriad of awesome wallpaper collections.